Next Conference Date
Summer 2020
For Questions
Email: projectnextstep19@gmail.com
PRoject next step
Project Next Step is a conference and resource fair set to equip students and parents with relevant information that will help ensure student success in high school and beyond.
Resources provided at the conference include:
homework support and intervention

high school classroom etiquette

test taking strategies

peer pressure

leadership and mentoring

high school completion

college entrance requirements, applications and deadlines.
Our goal is to increase the percentage of students who maintain high school honor roll status in college prep classes while on the pathway to complete college requirements upon graduation. We have seen measurable success and we are now seeking to expand the program to support the students' academic achievement and increase the parents' involvement in their students' goals. When parents understand their students' academic and social environments, they can support their students in experiencing higher levels of success.
Educational institutions cannot do it alone; so, this community initiative is designed to engage and collaborate with all members of our community to facilitate students' success. This is a free event! Event collaborators include Alpha Kappa Alpha Sorority, Inc., Kern High School District, CSU Bakersfield, Bakersfield College, Kern Community Foundation, The Links Inc., National PanHellenic Council member organizations, Umoja Community ASTEP, Christian Youth Film Society, Young Writers of Kern, and Stepping Stones Youth.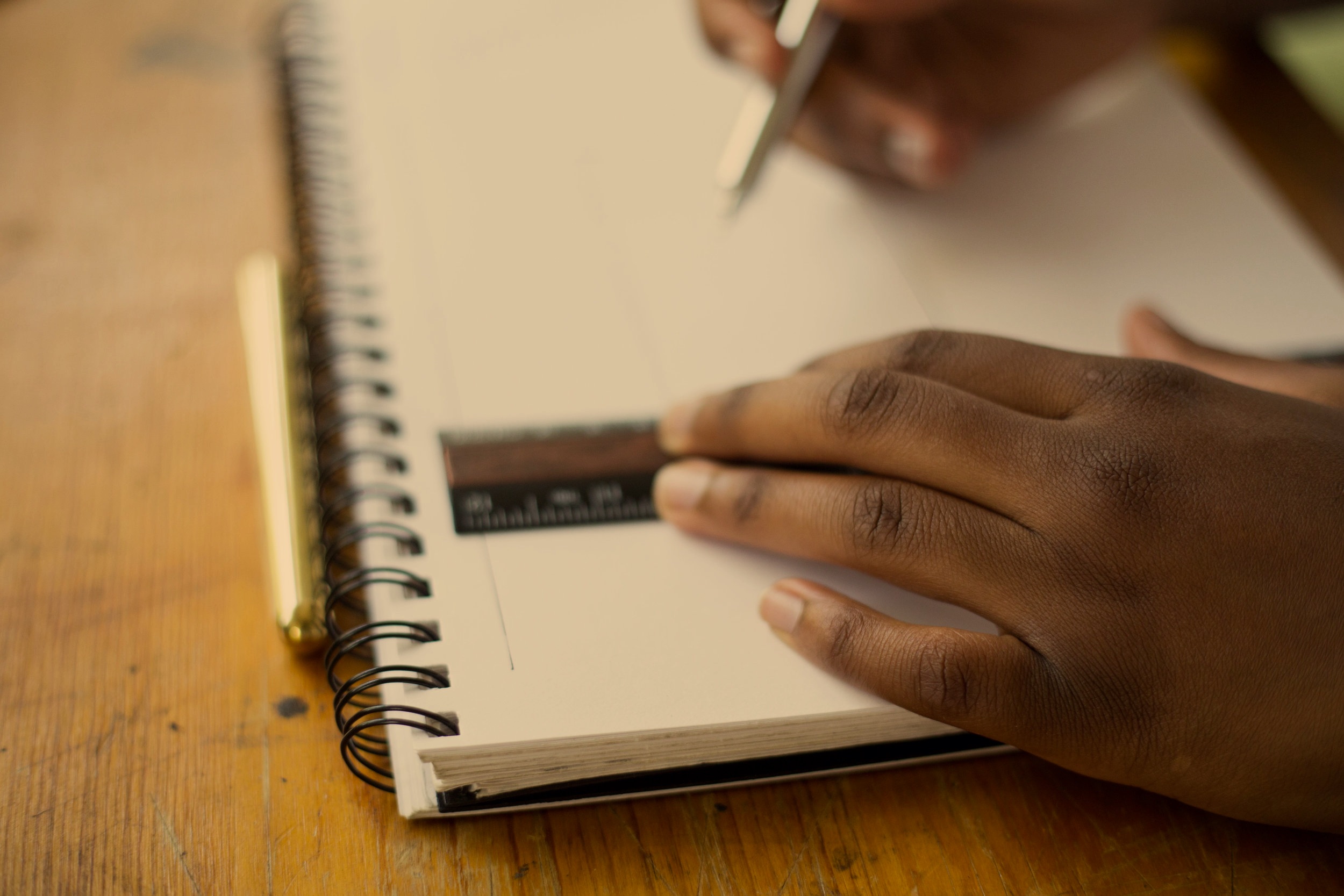 2019 Project Next Step Conference (Set 1 of 2)
2019 Project Next Step Conference (Set 2 of 2)
2018 Project Next Step Conference